Only one part (control / keybed) of iKeyboard is working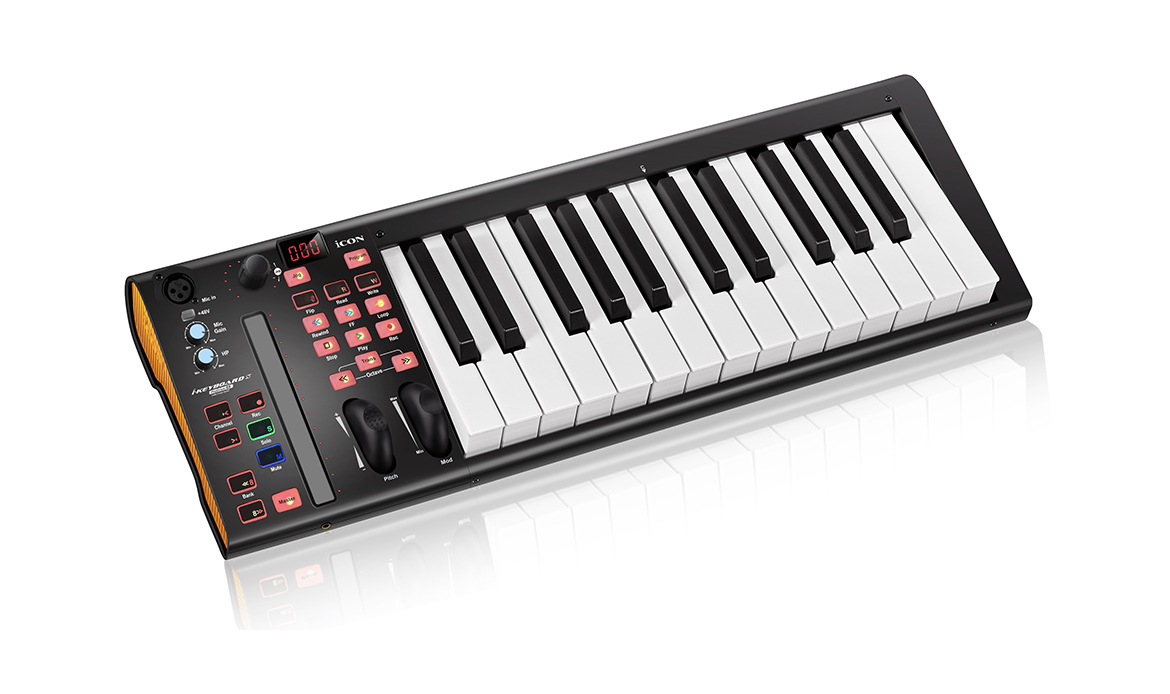 At times when we as musicians and artist acquire a new piece of hardware. We tend to get eager to use it, and may rush through the setup process.
Users make various mistakes configuring the iKeyboard but when one section of the device works and the other does not, generally it's not configured correctly. Users should check their respective setup guides and verify that both sections of the keyboard have been fully configured. Below you can find some links to a few setup guides for your DAW of choice with the iKeyboard.
When you click on one of the links you will be directed to the home page of your iKeyboard of choice. Once you locate the menu with the different tabs you want to click on the tab that says setup demos. After you have located and clicked on setup demos you will be directed to a list of setup procedures for each DAW of your choice. Next after you have selected the setup DAW guide, you will be guided to a page of instructions on how to setup the iKeyboard of choice to your DAW.
The following procedure listed above should help fix any connectivity issues that may arise when trying to use your iKeyboard.
https://iconproaudio.com/product/ikeyboard-3s-prodrive/
https://iconproaudio.com/product/ikeyboard-3x/
https://iconproaudio.com/product/ikeyboard-3nano/
https://iconproaudio.com/product/ikeyboard-3-mini/