Digital Signature Verification
"Driver signature enforcement" is a feature of 64-bit versions of Windows 10 and 8. This only allows drivers to load that have been verified by Microsoft. Therefore, some older drivers - especially belonging to legacy hardware or software components from Icon and other manufacturers will need to have the signature enforcement turned off in order to install the driver. The signature enforcement will be turned back on automatically once you have installed your driver using the process described below, after you have performed your installation, powered down and rebooted your computer.
It is preferable to have driver signature enforcement turned on wherever possible to protect your computer from rogue elements, such as malware.
As with all operations such as this, users proceed entirely at their own risk - Icon can bare no responsibility for any damage caused by the user to their computer systems or inconveniences caused.
It is advised that users only proceed if they have advanced knowledge of Windows computers.
Here is the process;
Go to the advanced boot options menu (Win 8/10) - i.e. hold down the SHIFT key and click RESTART. The PC will launch the menu upon restarting.
Select TROUBLESHOOT from the menu.
Select ADVANCED OPTIONS.
Select START UP SETTINGS.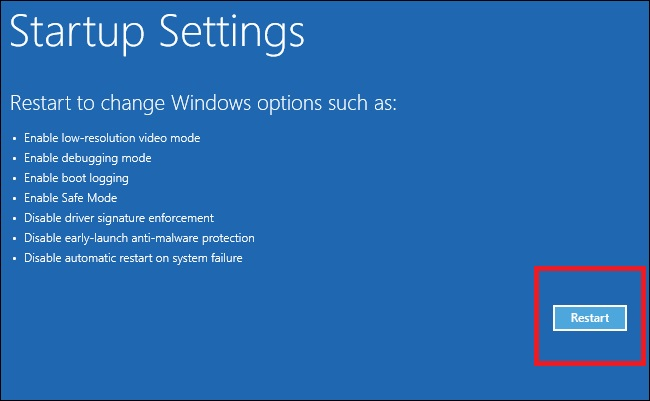 Select RESTART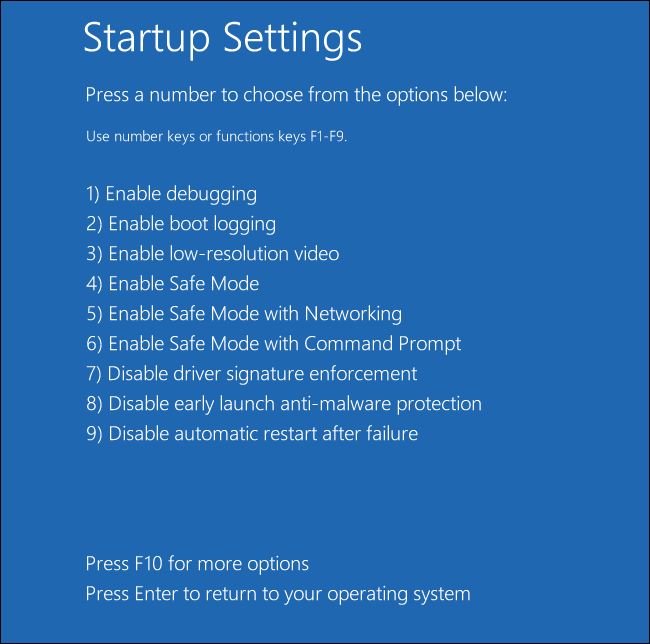 Your PC will now reboot with this menu. Select 7/F7.
Windows will now reboot with Driver Signature Enforcement disabled. Once you have installed your driver, restart your PC. Driver Signature Enforcement will automatically be reactivated.