My Icon Pro Audio Interface is not detected.
In Windows, if your control panel window shows "There is no Icon Global device connected" and your audio interface is powered on and connected directly to your computer, your install of Windows may be running in UEFI mode.
To disable this, restart your computer and enter BIOS *usually DEL key*
Find "Security" items in your BIOS settings and look for "Secure Boot Status".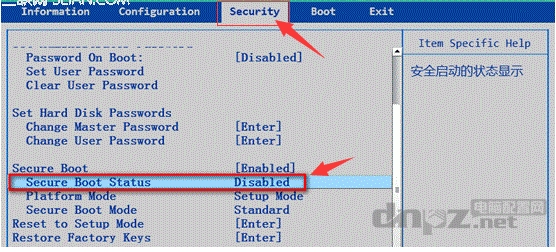 If this is set to "Enabled", change to "Disabled", then save BIOS settings and restart.